About Us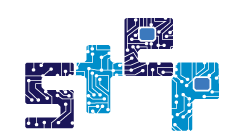 TaleBlazer is developed by students and staff members at MIT's Scheller Teacher Education Program. For more information, see our website.
TaleBlazer is funded in part through the generous support of the Columbus Zoo and Aquarium.
This material is based upon work supported by the National Science Foundation under Grant No. AYS #0639638, ITEST #0833663 and AISL #1223407.
Any opinions, findings, and conclusions or recommendations expressed in this material are those of the author(s) and do not necessarily reflect the views of the National Science Foundation.