What is TaleBlazer?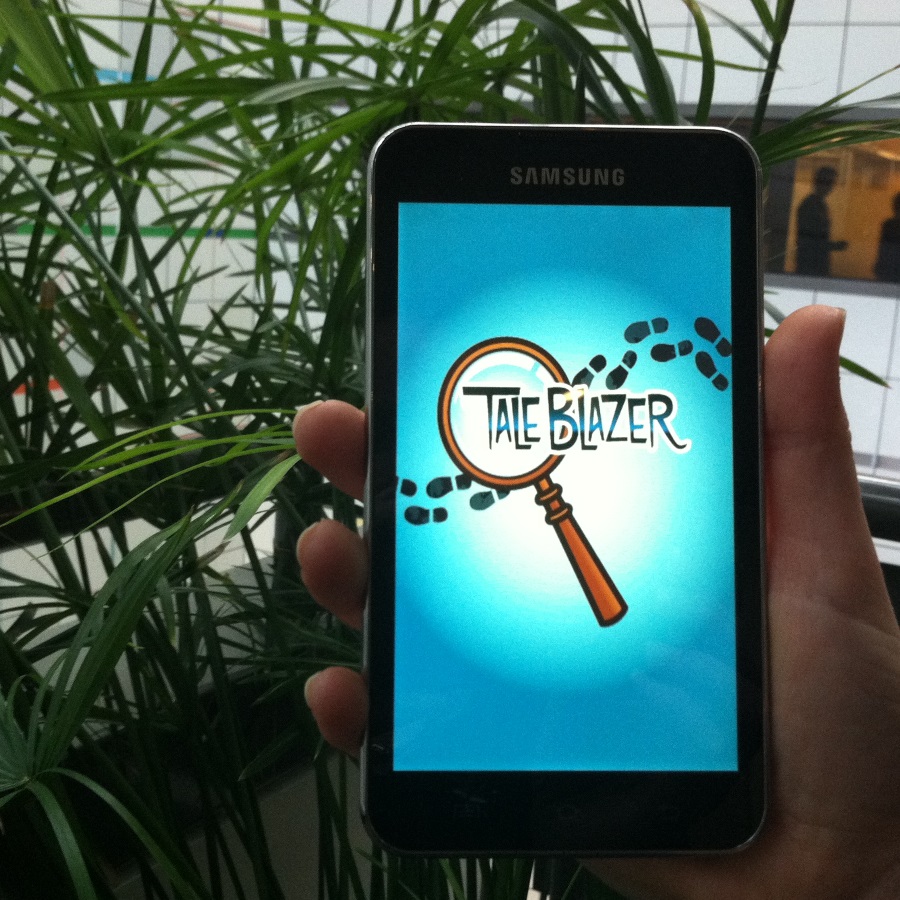 TaleBlazer is our latest augmented reality (AR) software platform. Developed by the MIT Scheller Teacher Education Program (STEP) lab, TaleBlazer allows users to play and make their own location-based mobile games.
By situating games in the real world, AR games seek to engage people in experiences that combine real landscapes and other aspects of the physical environment with additional digital information supplied to them by smartphones.
Playing Games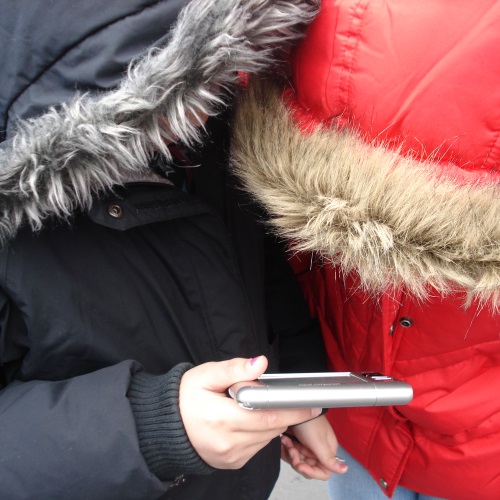 TaleBlazer games take place in the real world. Players interact with virtual characters, objects, and data as they move around their real location. TaleBlazer games can be played on most GPS-enabled Android and iOS smartphones.
Once a game is downloaded to your smartphone, you don't need an internet connection to play your games!
Making Games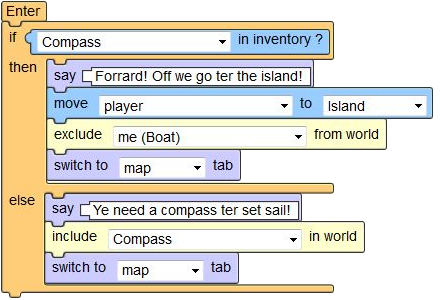 The TaleBlazer editor is browser-based, with no local installation required. The TaleBlazer editor uses a visual blocks-based scripting language - which makes it easy to create rich interactivity, while helping users avoid syntax errors.
Users create accounts allowing them to save game files to the cloud, which can then be download directly to a player's smartphone. TaleBlazer game designers have instant access to TaleBlazer games from any computer attached to the Internet.
Featured Games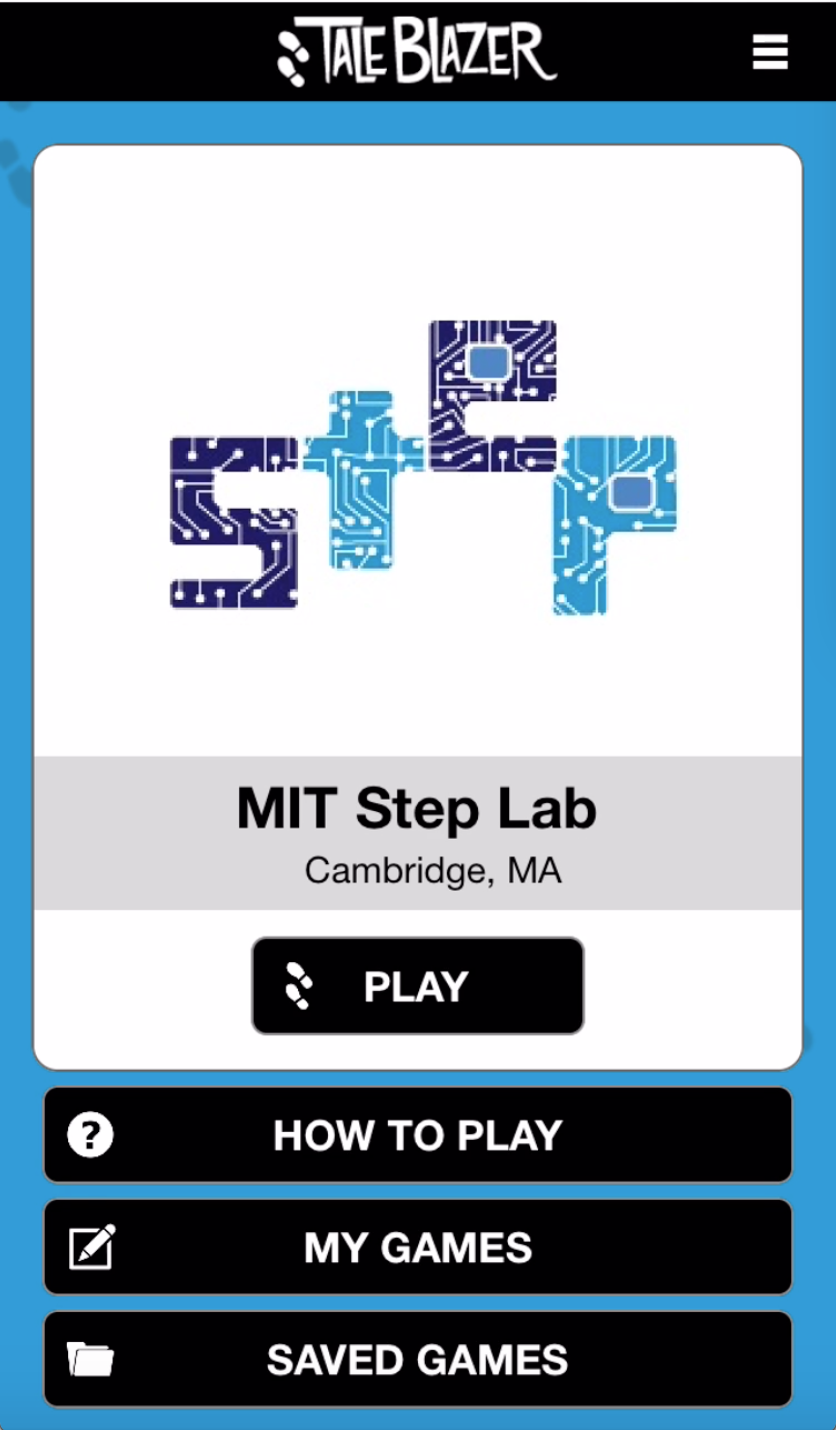 Visit an officially partnered TaleBlazer Place to play a professionally developed TaleBlazer game. The Home Screen on our TaleBlazer Mobile application showcases the TaleBlazer Place in the immediate vicinity and allows players to see nearby games at the touch of a button.
The Featured Games area on our TaleBlazer Mobile application allows players to browse officially partnered TaleBlazer Places on a searchable map.
To become an official TaleBlazer place, contact us at support@taleblazer.org